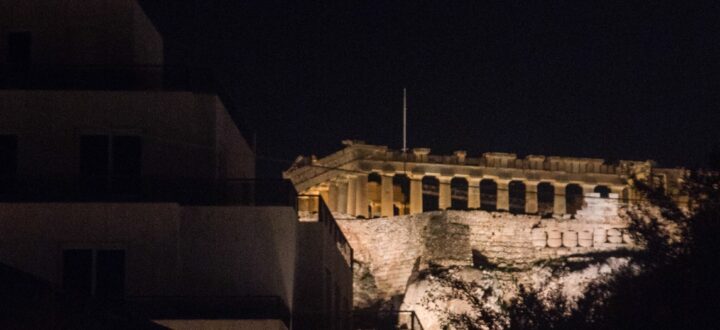 Acropolis, Parthenon, Syntagma square, the Parliament, and all the city's classic sights are all right at your fingertips. The apartments are just behind Agias Eirinis Square in the trendy Monastiraki/Plaka area. A metro station is a 5-minute walk, and the Acropolis is 15 minutes away.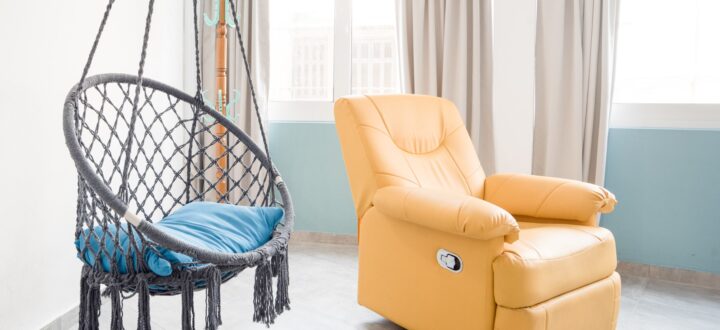 Some of the furniture in the flats has been created by ourselves by giving new life and purpose to old objects. Each space is beautifully designed and full of character for a memorable stay. Count on verified amenities like fast wifi and kitchens ready for cooking.
Get away from it all
Apartments
The apartment is exactly as it shows in the pictures (very clean) and the location is perfect. Eleni received us in the apartment with amazing tips and a great disposition to help! She assured that everything was perfect for our staying.
Munique, Brazil
Could not have been better. Incredible location near many restaurants and bars, and also very near to the Acropolis and other ancient sites. Host was fabulous, and immediately after check-in sent us a ton of great recommendations. 100% would recommend and stay again.
Ethan, USA
The house is very welcoming and centrally located. Host was very helpful. We'll be back.
Cesare, Italy
Our stay was perfect. The apartment was in a great location; it was very clean and well decorated and the bed was very comfortable. In addition, our host was very responsive to our needs. We would highly recommend it!
Linda, USA
Fantastic place to stay in Athens! Great location and the host was very welcoming and knowledgable of the area. Taxis were arranged for us which saved a lot of bother. We could not have asked for more during our short stay! Thank you very much.
Mike, United Kingdom
Great location exactly what we wanted. Right around the corner from monastiraki. The front door is kept locked at all times. The flat itself is clean and comfortable with everything you need. Sakis was in frequent contact checking in and arranged a nice taxi driver to pick us up from bus station and check us in with the key. No complaints whatsoever!
Georgia, Canada